86. Collecting and Making Toys with JE Russell
Episode 86,
Mar 22, 09:00 AM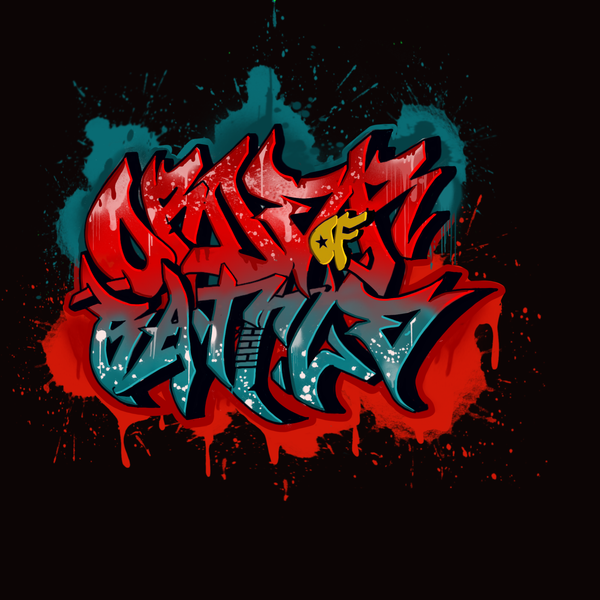 #gijoe gijoe GI Joe
Order of Battle Podcast episode 86

Joel and JE Russell, aka Alyosha, deep dive into collecting, displaying, when to sell, how to collect and even take time to talk about some new Chicken Fried Toys projects! 

Chicken Fried Toys, Dime Novel Legends is about to embark on a new Kickstarter campaign to bring the horses to the wild wild west! But that's not all. He has Cow-Bruhs, he's working on some crazy face sculpts that include some great GIJoe voice actors, and more. 

Russell discusses plenty of other toy companies, lines, and his favorite inspirations of what makes action figures fun. He and Joel go over selling toys, displaying and caring for vintage figures, and more. This conversation is thick, no filler. 


Website:
www.orderofbattlepod.com
Email: orderofbattlepod@gmail.com
Twitter: @orderofbattlepd
Instagram: @orderofbattlepod
#gijoe