Metal RoboSkull talks with Ben Conway
Episode 62,
Apr 20, 2022, 04:55 PM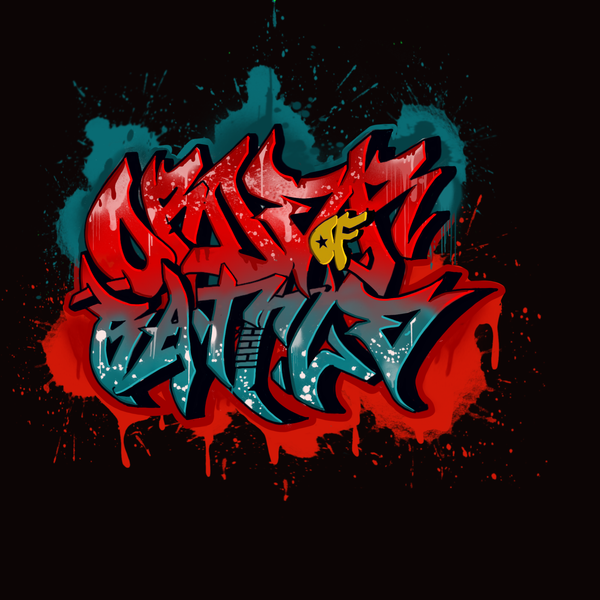 #gijoe gijoe gi joe #skeletron #roboskull
Order of Battle Podcast episode 62
Ben joined Order this time to talk about RoboSkull, Storm Shadow, beers, Assembly Required, JoeFest, his partner Mark, DeClassified, Gary Goggles, Grindstone, Marauders, Complex, Ken Kelly, Ian Kennedy, Brian Hickey, Paddy Lennon, and and and and. 
Ben is a fount of positivity, joy, and knowledge. He is planning on providing a Skeletron panel at JoeFest and working both on bringing the RoboSkull to fruition, but also what comes next. This is a conversation about community connectivity as much as it is about toys or art.
If you haven't seen the Skull in person or want more information, then you really need to come to JoeFest this year. Skeletron will be set up beside Marauders. They will have a panel. You will see this human skull sized flying sci-fi skull of death and destruction. You will not be disappointed. 
Join Alexander, Joel, and Jason fanning on Ben over Skeletron RoboSkull Mark II. Also, You have 10 days left to finish your Backer Kit or Pre-Order! You also have 10 days left to kickstart Total Action Force v2! 
Email: orderofbattlepod@gmail.com
Twitter: @orderofbattlepd
Instagram: @orderofbattlepod
#gijoe
#roboskull