Hold on, I think I might be addicted to weddings. With Sian Harries.
Episode 11,
Apr 15, 2021, 11:00 PM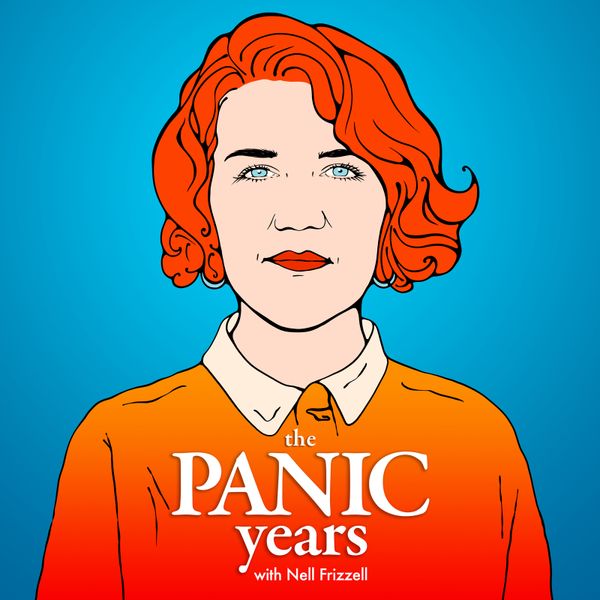 This week I had the huge pleasure of speaking to the comedy writer, performer, broadcaster and Welsh speaker, Sian Harries. You may know her work from Man Down, The Froth, The Tourist Trap, she's written for Never Mind the Buzzcocks and The News Quiz, she co-hosted the Rhod Gilbert show on Radio Wales. She's done it all. 

Sian and I spoke about marrying the same person repeatedly, proposals and keeping to and rejecting traditions.