Why Kindness Is Key
Episode 128,
May 03, 2021, 12:00 AM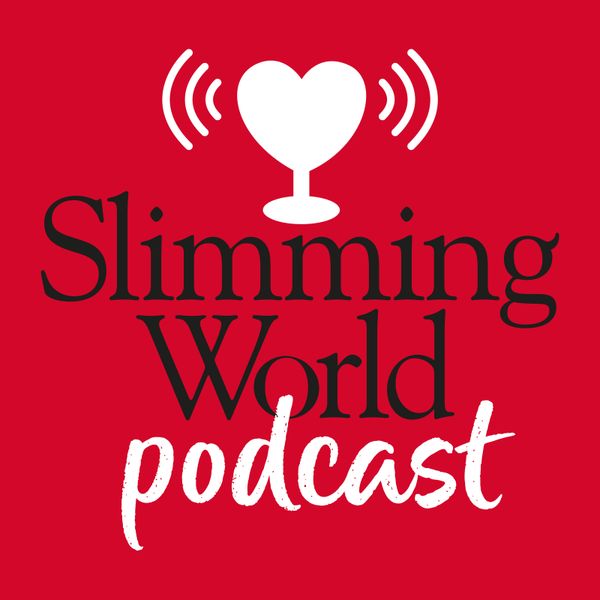 Compassion, love and kindness are things many of us are quick to offer others, but honestly - when was the last time you were truly kind to yourself? Weight loss isn't just about the food on our plate and the number on the scales - it's also about forming a better relationship with ourselves.
In this episode of Slimming World Podcast, Anna and Clare explore what self-compassion really means.
More resources on LifelineOnline's article: 'Why kindness is key to weight loss' and Dr Kristin Neff's website,
self-compassion.org
Plus #PantsGate continues...with a bit of poetry! 
Presented by Clare Freeman and Anna Mangan. 
Produced by ASFB Productions. 
Slimming World Podcast is sponsored by Slimming World.
Please note: The info we share is based on our personal weight loss experiences. Always check with your consultant or a health professional when following a weight loss plan.