Lucy Wager Founder Pudology: Closing Down and Moving On.
Season 1, Episode 12,
Apr 23, 2021, 11:00 AM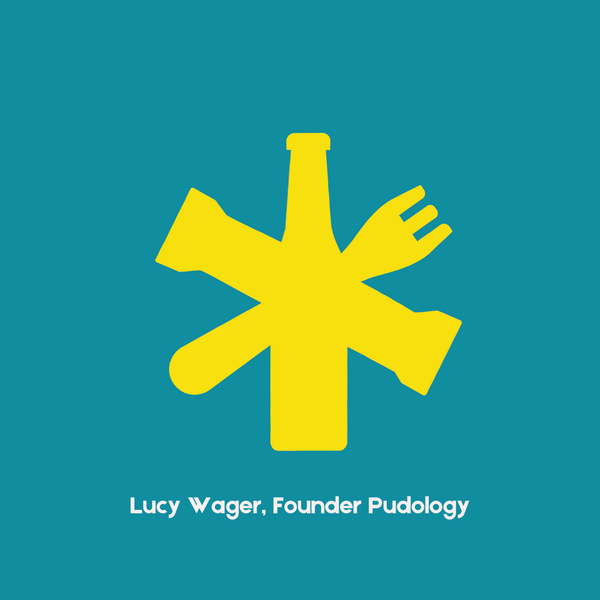 In this episode we catch up with Lucy Wager about her seven year journey with Pudology.  Lucy shares her story about closing down Pudology after building distribution in the multiples all while growing a family. 

An experienced product developer turned entrepreneur, Lucy launched a first-to-market plant-based brand, Pudology in 2012 and has more recently become co-founder of free from kids brand Little Bandits.  She also supports start-ups and established Food Brands in the product development process and beyond at her consultancy business Out to Launch Ltd.