Interviewing "The Nicest Kid on Campus" Sean Patterson: Irish to the Bone, Strong Family Ties, and a Servant Leader
Season 1, Episode 5,
Apr 26, 2021, 02:01 AM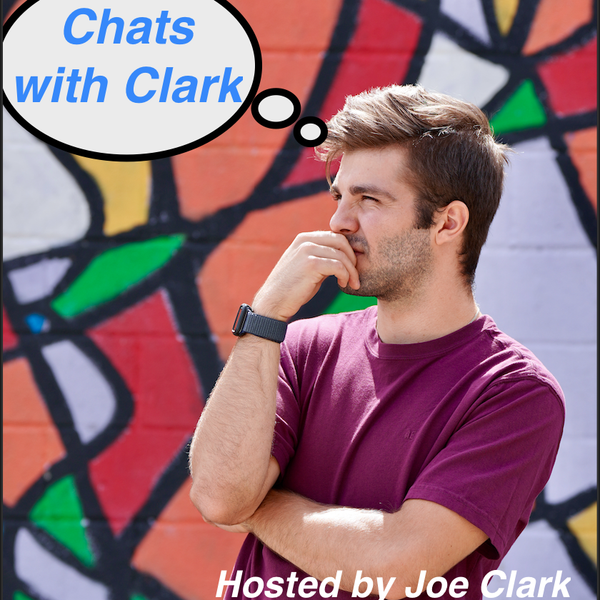 In this episode, Sean Patterson, referenced as "the nicest kid on campus," joins the show. As we discover the truths behind the accolade, Sean contends that all of us ought to "sacrifice who we are for who we want to become" in order to better ourselves for the world around us. Rooted in a determined, Irish family, Sean shares stories of his background and his deeply influential family ties. With a smile on his face and humility in each act, Sean and I have a great conversation that will surely bring joy to your heart and leave you thinking about the betterment of your own life!