Deer Me
Season 2, Episode 12,
May 13, 2021, 06:00 AM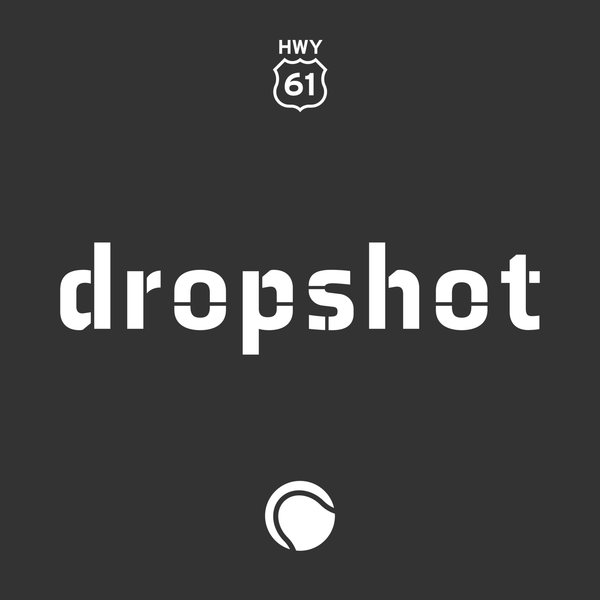 Sound issues abound in the press conference room while Jelena Ostapenko tells us about just what happens when your bags don't come off the plane and Naomi Osaka talks all things grass and the mentality needed to cope with playing at the highest level. Ceri sits down with world number 1 doubles player, Su-Wei Hsieh for an often, hilarious discussion about tennis, relaxation time and the deer of Richmond Park! She quickly becomes one of our favourite interviewees and is the most engaging subject to talk to.
Featured in this episode: Jelena Ostapenko, Su-Wei Hsieh and Naomi Osaka