Double Trouble
Season 2, Episode 14,
May 27, 2021, 06:00 AM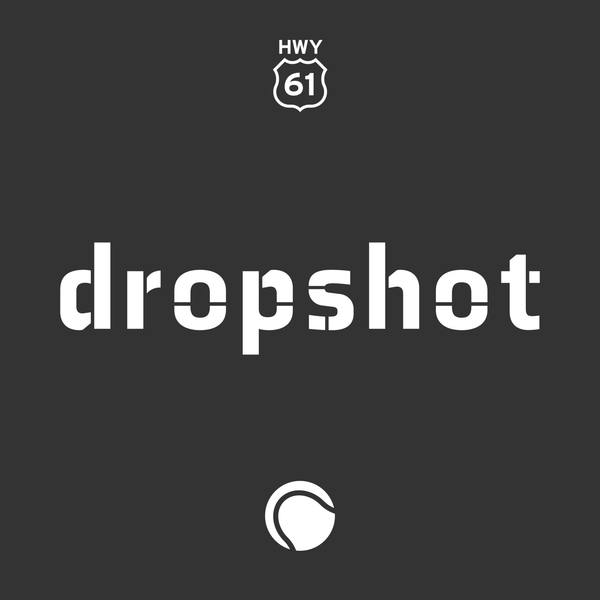 Ceri catches up with old friend Ros Satar from Britwatch Sports and she shares her thoughts on the wonderful world of tennis. They also talk through a couple of wonderful surprises such as Venus Williams, on her first appearance at Edgbaston, pairing up with Harriet Dart for the doubles and the rare occurrence of the Pliskova twins playing against each other in a tournament. Who would win the present that has to be bought by the loser? All will be revealed in this particular family drama.
Featured in this episode: Venus Williams, Katy Dunne, Jack Draper, Paul Jubb, Harriet Dart, Krystina Pliskova and Karolina Pliskova