The Act Of Being Fine. With Katie Wix.
Episode 13,
Apr 30, 2021, 12:00 AM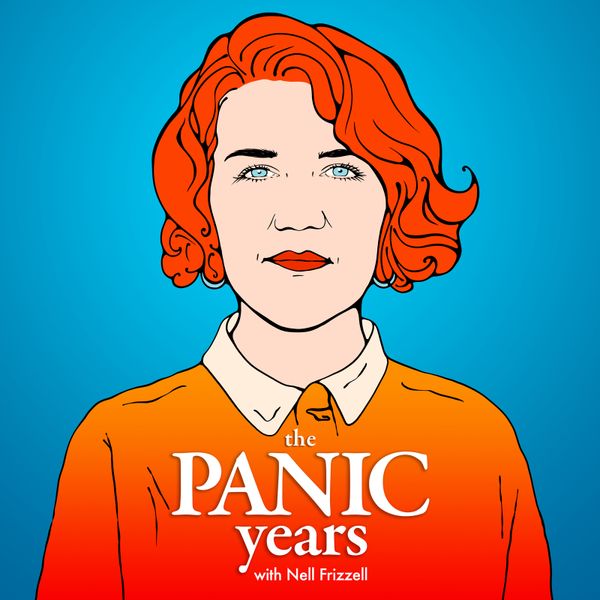 This week I spoke to the comedian, actor, writer and star of Ghosts and Stath Lets Flats, Katy Wix. 
Katy has just published a phenomenal memoir called Delicacy which, as she puts it, is all about cake and death. It's funny and wry and brutal and sad. In the book, Katy covers quite a bit of her panic years, from the crap jobs to the unhappy sex, moving to London, ambition and friendship so it was a pleasure to speak to her in more depth.
I also interviewed the Tom Quinn from the UK eating disorder charity Beat about disordered eating, body dysmorphia and what help is available in the UK today.