A Crash Course in Eating Out on Slimming World
Episode 131,
May 24, 2021, 12:00 AM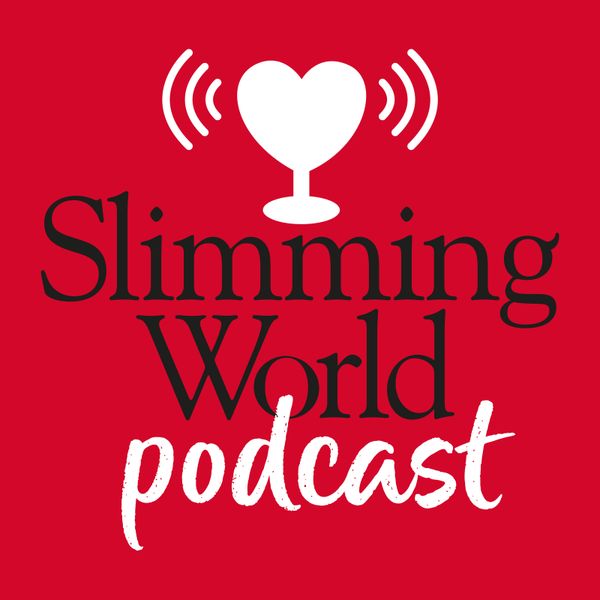 How do you balance protecting your weight loss but still have a normal, busy social life? Can you really eat out and still get a loss on the scales with Slimming World? Anna and Clare discuss their tactics and strategies when heading out, or 'out out' - by still having fun, but not blowing the doors off their hinges when it comes to managing their Syns allowance!

Presented by Clare Freeman and Anna Mangan. 
Produced by ASFB Productions. 
Slimming World Podcast is sponsored by Slimming World.
Please note: The info we share is based on our personal weight loss experiences. Always check with your consultant or a health professional when following a weight loss plan.