The Thylacine
Episode 18,
Jul 07, 2021, 03:36 AM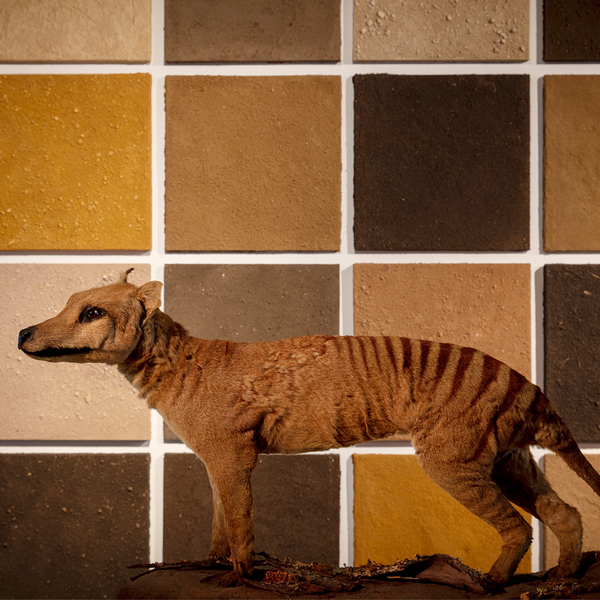 Matthew Gibbs wears many hats. For eleven years he served as President for the Friends of the Nicholson Collection, but he is also the General Manager, Media and Communications at the ASX, a collector, and a lover of Shakespeare. He joins Dr Craig Barker to discuss one of his favourite collection items; the mounted specimen of a Thylacine or Tasmanian Tiger. In a wide-ranging discussion they talk about Matthew's interest in Tasmanian Tigers and their enduring role in Australia's consciousness, as well as Shakespeare, extinction and the importance of museum supporters.
Specimen details:
Thylacinus cynocephalus (Harris, 1808)
,
donated by Macleay Family 1865-1892, Macleay Collections NHM.496
Host:
Dr Craig Barker, Head, Public Engagement,
Chau Chak Wing Museum
and Director,
Paphos Theatre Archaeological Excavations
. Follow @DrCraig_B on
Twitter
and
Instagram
.
__
Subscribe to
Muse Extra
, our monthly newsletter and follow @ccwm_sydney on
Instagram
,
Twitter
and
Facebook
. Learn more about the Chau Chak Wing Museum at
sydney.edu.au/museum