Murder Me
Episode 9,
Jun 03, 2021, 04:00 AM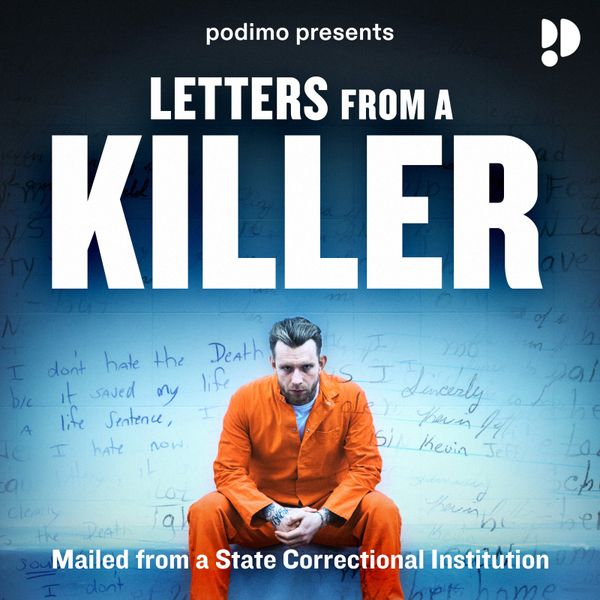 "I have been waiting eighteen years for the Governor to sign my warrant." 

In 1999, Ricardo Gill was given a life sentence for murder. Representing himself in court, he declared that while the death penalty could not be given for a "future murder" he asked the jury to make the right decision to prevent one. Four days later, in a bid to be sent to Death Row, he murdered his cellmate. True Crime documentary makers, Zoe Hines and Ned Parker, investigate his Letters From A Killer.