Musical Notes
Season 2, Episode 18,
Jun 10, 2021, 06:00 AM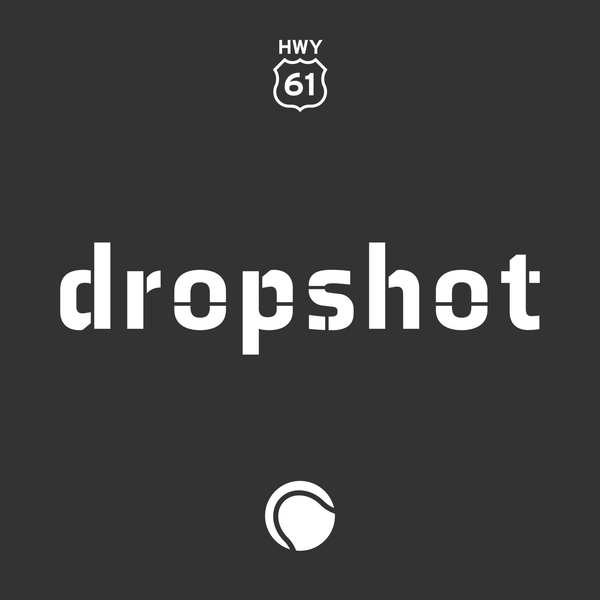 Ceri breaks down two press conferences with Andy Murray and Jo Konta and looks at how they are treated by the press. Why does so much get left unreported when the players say so much and give so much of themselves? Ceri also whiles away the time chatting to the charming and softly-spoken Hubert Hurcacz, a friend of the show from series 1. Ceri arranges a sit-down with Cam Norrie and takes part in an entertaining talk as they swap musical notes and both men discover their love of Bonobo. If you don't know them then go and find out!
Featured in this episode: Andy Murray, Jo Konta, Hubert Hurcacz, Dan Evans and Cam Norrie.