The Biggest Test
Season 2, Episode 22,
Jun 24, 2021, 06:00 AM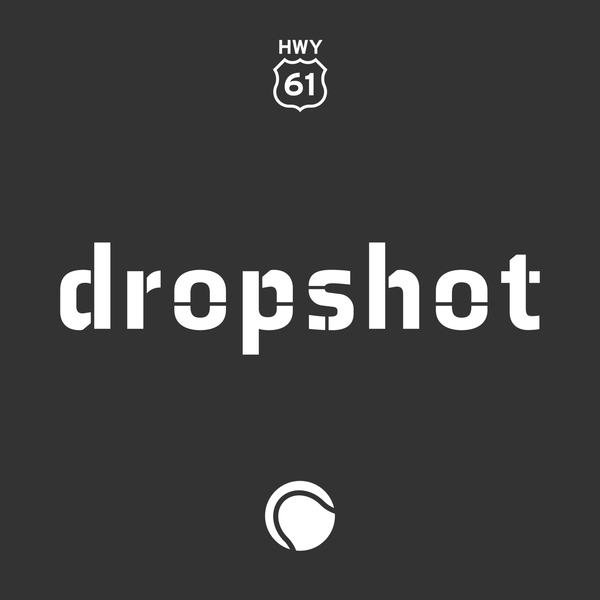 The news that Jay Clarke has won his first round match at Wimbledon and will now face the one and only Roger Federer in the second round has Ceri and Garry jumping with joy. Seasoned journo Garry is the man on the scene and paints the day for Jay and all that it entails. He talks to fans, friends and family and takes his place in the players box. Soak up the atmosphere of a warm summer day at the hallowed home of tennis and live each moment as Dropshot is drawn to a conclusion that none of us could ever have expected. 
Featured in this episode: Jay Clarke and Roger Federer.