S3 Ep9 - On F&*k Ups and Epic Fails - Sarah Robb O'Hagan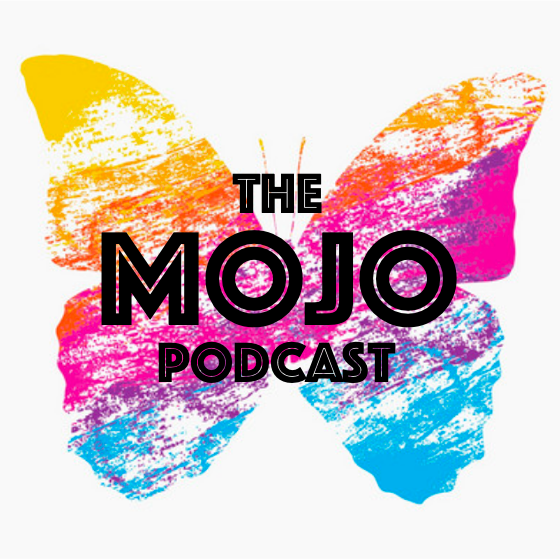 Sarah Robb O'Hagan is a high-energy combination of disruptive business leader, fitness fanatic, and cheerleading mom, having been named among Fast Company's "Most Creative People in Business" and Forbes "Most Powerful Women in Sports". She led the reinvention and turnaround of Gatorade as its global president, the digital transformation of Equinox Fitness Clubs as its President and the transformation of Flywheel Sports to a streaming content business as its CEO. She has held leadership positions at Nike and Virgin and is the author and founder of ExtremeYOU, a book and content platform to unleash potential.
Sarah is currently the CEO of EXOS, the human performance company - and she is a sought-after expert on business innovation, and inspiring human performance.
It might seem strange to hear from someone so successful in business about fuck up and fails - but Sarah believes those fails have been instrumental to her success.
So in this epidoes you'll hear her life lessons and her tools to build greater resilience and self-awareness.
I really enjoyed this chat - hope you enjoy it too. Please do remember to subscribe, rate and write a short review.
Richard x
The Mojo Podcast
Hosted by leadership coach Richard Stokes from Ibiza
@mojorichard on Instagram
www.mojodevelopment.co.uk
richard@mojodevelopment.co.uk
#fails #failure #fuckups #resilience #lessons #bounceback #ceo #femaleceo #businessleader #sport #brands #nike #gatorade #extremeyou #kiwi