Making Food Optimising Work For You
Episode 134,
Jun 14, 2021, 12:00 AM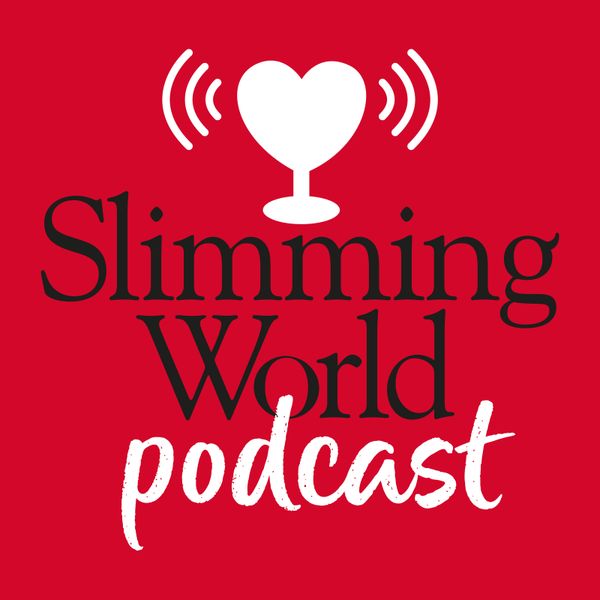 How do you fit losing weight into a busy working lifestyle with a family? Regardless of your base health, gender, religion and dietary requirements? 
Anna and Clare are joined by a ray of sunshine on today's episode: Zaheer Bhatti...A member who lose nearly 4 stone, an IT business analyst by day, dad of two and a Slimming World consultant by night. 
We spotted Zaheer in the recent edition of the Slimming World magazine and were wowed by his story. So we simply HAD to invite him on to the pod to share how he makes Food Optimising work for his lifestyle and what difference losing weight has had. Clue: it's transformed not only his life, but his whole family's... 
Contains some brilliant advice in our conversation around not feeling shame in asking for help. Plus a lovely appearance from Zaheer's 11 year old daughter, Anaaya.

Presented by Clare Freeman and Anna Mangan. 
Produced by ASFB Productions. 
Slimming World Podcast is sponsored by Slimming World.
Please note: The info we share is based on our personal weight loss experiences. Always check with your consultant or a health professional when following a weight loss plan.