Bert Monro, CEO of Cora Gold Limited (CORA.L) Interview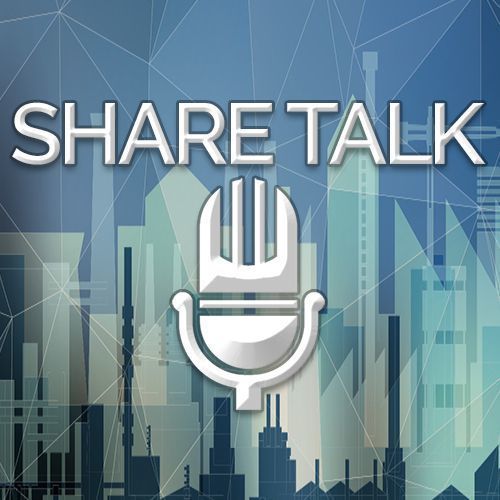 Positive update on its first drill results from the Zone A deposit that confirm good widths and grade in oxide ore, including 29m @ 3.32 g/t Au, representing the fifth set of results from its largest-ever drilling campaign. We took the opportunity to speak with Bert Monro, CEO of Cora Gold as the company looks forward to more results from Zone A & B, & Phase 2 at Selin 


The Company plans to have drilled up to a total of 35,000m by end of July 2021, with a dual focus on targeting resource growth as well as infill drilling to convert existing Inferred resources.


Bert Monro, CEO of Cora, commented,
"The first set of results in this drill campaign at Zone A have followed on strongly from Selin and confirmed more holes of good widths and grade in oxide ore, including 29m @ 3.23 g/t Au from 66m depth. While we await further results from this target over the coming weeks, three rigs are now drilling back at Selin for the follow-up deeper Phase 2 programme and a fourth rotary air blast ('RAB') rig owned by Cora is completing sterilisation drilling on potential process plant and tailings storage facility sites."
https://www.share-talk.com/bert-monro-ceo-of-cora-gold-limited-cora-l-interview-2/