Tit for Tat and Artificial Harmony
Season 2, Episode 27,
Jun 25, 2021, 07:45 AM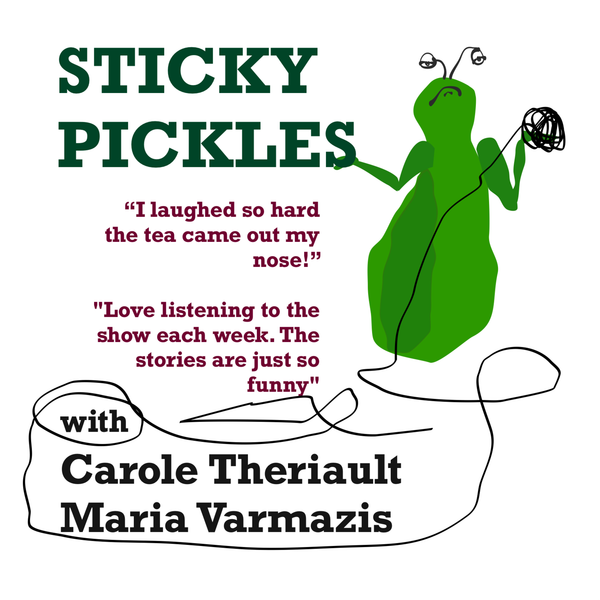 You play truth or dare with a new squeeze, or you go to stupendous lengths to repair your friend group.

Join hosts Carole Theriault and Maria Varmazis as they shimmy out of these hot Sticky Pickles.  You'll laugh. You'll gasp. You might even cringe a little.