Pasta La Vista Baby
Episode 137,
Jun 28, 2021, 12:00 AM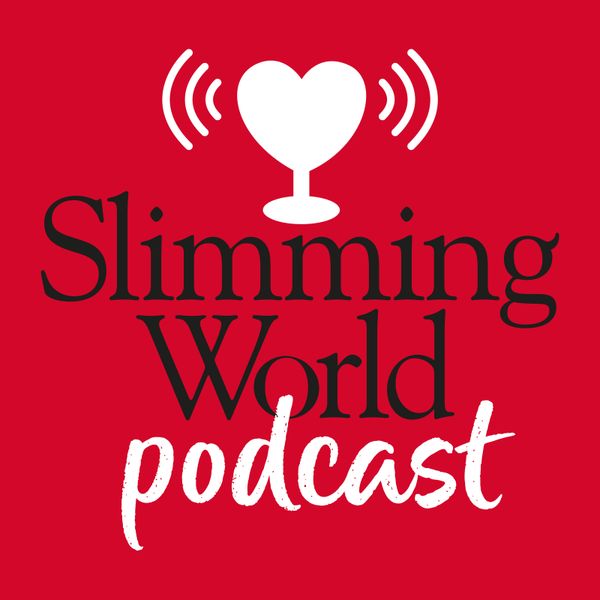 First there was potatoes, then desserts - now Anna and Clare go gaga for pasta. Each will turn up with a taster for their podcast recording - but what will they bring to the table? Plus, there's plenty of great suggestions of what our listeners' do with pasta of all shapes and sizes too! 19th June 2021 marked Spaghetti Saturday - where we invited our listeners to eat pasta in their way...but what did they cook?! Includes a fascinating factoid of 10 things you never knew about pasta. Because we love pasta! Can you tell?!

Presented by Clare Freeman and Anna Mangan. 
Produced by ASFB Productions. 
Slimming World Podcast is sponsored by Slimming World.
Please note: The info we share is based on our personal weight loss experiences. Always check with your consultant or a health professional when following a weight loss plan.