Kahrin: Touring Music Artist, Dating Coworkers, Host of "Just One Step Forward" Podcast, & Gratitude Connoisseur
Season 1, Episode 10,
Jul 04, 2021, 08:37 PM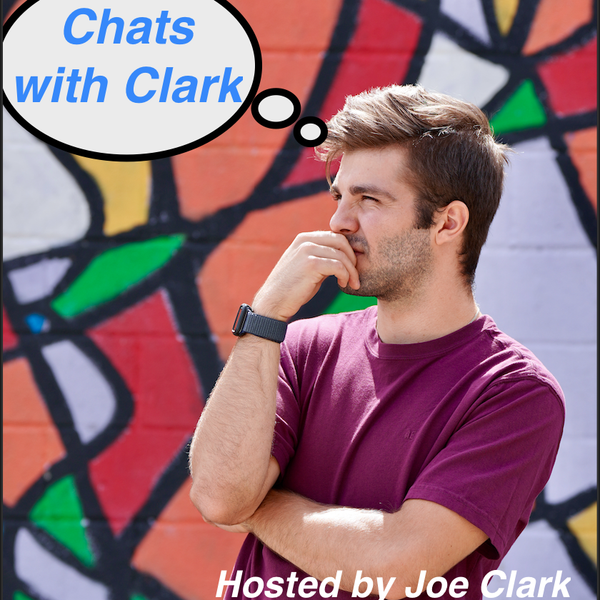 In this episode of "Chats with Clark," folk music artist Kahrin joins to discuss touring and upcoming releases, dating her producer and the dramatized taboo concept of dating coworkers. Along with hosting the "Just One Step Forward Podcast," Kahrin uses gratitude in her life to balance joy and suffering, because we all experience our own joys and sufferings throughout life. Kahrin walks us through her heart-wrenching breakup story that eventually manifests into a powerful, raw album, Kahrin's first of many to come (self-titled "Kahrin" and released in February, 2021). Her newest single "Loser" is set to release on August 7, 2021, just one week before she hosts a music festival that she is creating, called "Happy Healing Music Festival" in Chardon, OH on August 14, 2021. Tune in to see how Kahrin is creating her own world of individuals, healing from their sufferings, and harnessing their best selves in joy.