Ruby and Quinn [SPECIAL]
Season 2, Episode 28,
Jul 02, 2021, 08:49 AM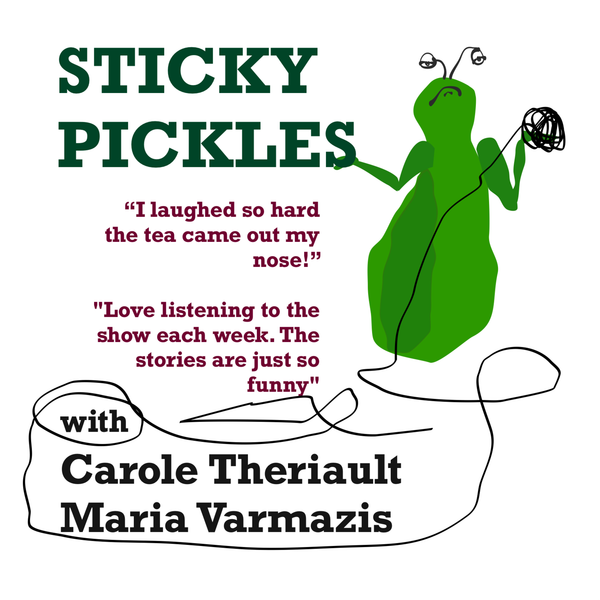 Your uninvited guest grossly oversteps the line...
This week, we have a single INCREDIBLE sticky pickle for you, told by VIP guest star
Alice Violet
of
Alice Violet Creative
.
Joined by hosts Carole Theriault and Maria Varmazis, these three shimmy out of a particularly unnerving sticky pickle. You'll laugh. You'll gasp. You might even cringe a little.