Mythbusting Body Magic
Episode 139,
Jul 12, 2021, 12:00 AM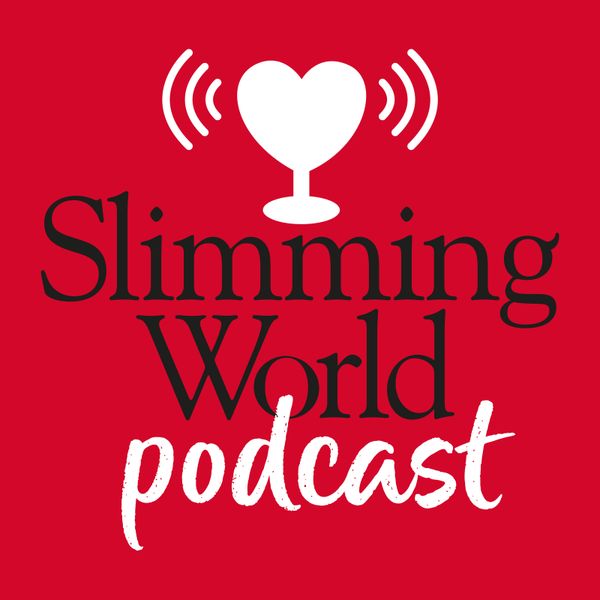 How often have you thought 'I only lose weight when I do Body Magic', or 'I'll lose weight next week because I'll exercise more'? Not exercising often gets the blame when we don't see a loss on the scales. Well, it might surprise you to hear that if you Food Optimise without exercise – you WILL lose weight. Anna and Clare debunks the myths some of us kid ourselves with around Body Magic and discuss what it really means for our weight loss journey (and beyond). Please note fellow nerds: This episode contains a quiz!

Presented by Clare Freeman and Anna Mangan. 
Produced by ASFB Productions. 
Slimming World Podcast is sponsored by Slimming World.
Please note: The info we share is based on our personal weight loss experiences. Always check with your consultant or a health professional when following a weight loss plan.