Leading wellbeing from the top
Season 3, Episode 4,
Aug 02, 2021, 06:20 PM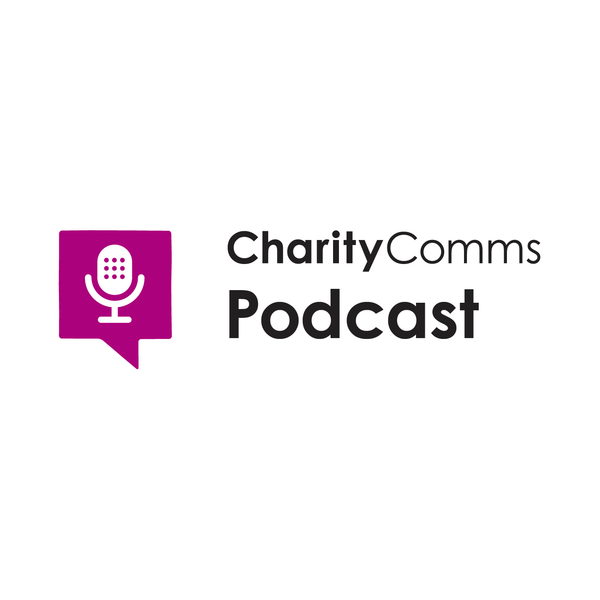 Join us for the final episode in the Wellbeing series of the CharityComms podcast.
Guiding us through this episode is guest host Bevis Man, Head of marketing and communications at Hatch Enterprise. Bevis is joined by special guests;  Chris O'Sullivan, Head of fundraising and communications (Scotland and NI), Mental Health Foundation, Susie Sek, Marketing and communications manager at Hatch Enterprise and Richard Davidson at Sarcoma UK.
Tune in as Bevis and his guests discuss leading from the top and highlight how it's more important than ever that leaders ensure a culture of wellbeing is reinforced and actively promoted throughout the entire organisation.
Make sure you subscribe to be kept up to date!
A full transcription of the episode is available here.