Nicki Mlakar & Kat Lemanski: Immersing in Mandeville, Jamaica for a Year... "Lean Into It"
Season 1, Episode 15,
Aug 06, 2021, 10:00 AM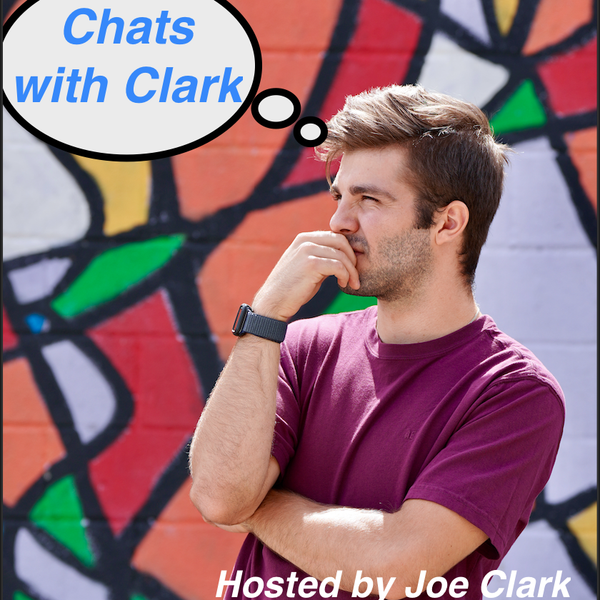 In this episode, Nicki Mlakar and Kat Lemanski join "Chats with Clark" to discuss their immersive experience in mountainous Mandeville, Jamaica. Living in an unfamiliar place creates pivotal experiences, especially when the primary language is not one's own! In Jamaica, Jamaican patois is the dialect of English spoken; Nicki and Kat explain how living amongst Jamaicans allowed for them to pick up the language quickly and effectively. When they abruptly were told that they were to leave their communities and head back to the States the next morning, due to the COVID outbreak, emotions of all aspects overtook the ladies. Tune in to this episode of "Chats with Clark" to find out what living in a country that isn't one's own looks like, while hearing about Jamaican lifestyle, culture, language, and food! Their stories, insight, and pure wisdom will leave your heart full of grace. 
Thanks for checking out this episode of "Chats with Clark"! If there is any content that YOU would like to see, email me your question, thoughts, or ideas to hear them discussed, or book your interview today:
chatswithclark@gmail.com
!