Interview Vinny Camma: Incorporating Passions into Your Career; Do All Things with Love
Season 1, Episode 16,
Aug 13, 2021, 10:00 AM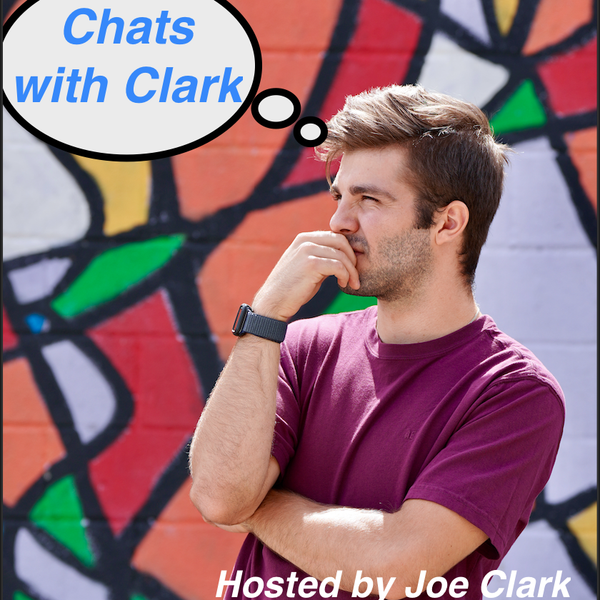 In this episode, Vinny Camma joins "Chats with Clark" to discuss both his career- the visual media specialist at State Industrial Products- and his passions of people and music. Having released an EP and an album of his own, Camma shares intriguing anecdotes from his efforts in completing and releasing those musical compilations. Further, Vinny shares his golden rule of living out of live and incorporating love into all that we do. Tune in to hear why Camma believes we all have both careers and passions and why they don't need to intersect for us to be happy!
Thanks for checking out this episode of "Chats with Clark"! If there is any content that YOU would like to see, email me your question, thoughts, or ideas to hear them discussed, or book your interview today:
chatswithclark@gmail.com
!