Listeners' Questions August 2021
Episode 146,
Aug 30, 2021, 12:00 AM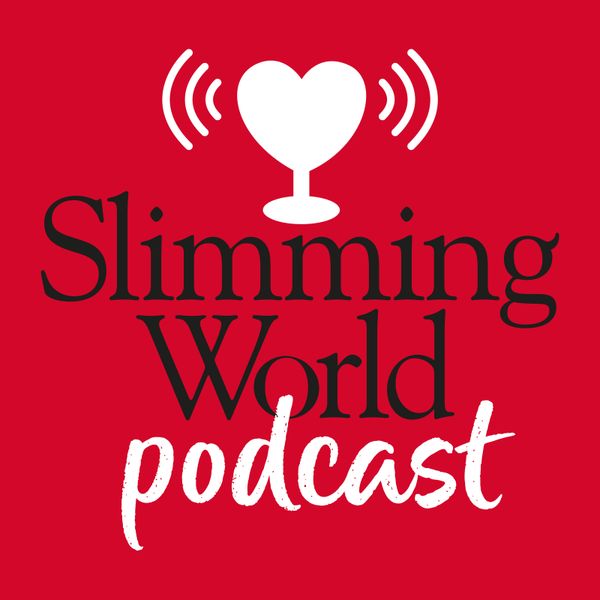 The summer holidays are almost over, how will you keep your motivation high as the new school term and darker nights draw near? That's one of many of the questions in this month's Listeners' Questions bag. Plus, Anna and Clare discuss how to overcome a plateau, the importance of spreading your Syns over the week and how they make the most of their Healthy Extras. 

Presented by Clare Freeman and Anna Mangan. 
Produced by ASFB Productions. 
Slimming World Podcast is sponsored by Slimming World.
Please note: The info we share is based on our personal weight loss experiences. Always check with your consultant or a health professional when following a weight loss plan.