Olly Hiscocks, Founder, Olly's: Persisting Through The Early Days
Season 2, Episode 4,
Aug 20, 2021, 01:07 PM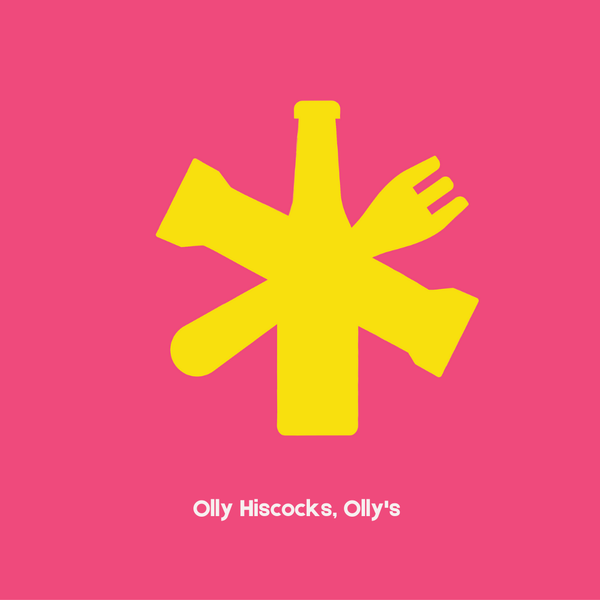 In this episode we chat with Olly about the early days of Olly's Olives. Olly tells us how  he almost quit but managed to persist through the grind of knocking on doors, late nights of packing olives and being let down by funders.

Olly turned down Medical School in 2017 to launch Olly's Olives and chase the snacking dream! Having built the business up from the West London Market stall, Olly's now is a Global Snacking Brand selling in over 20 countries with a range consisting of award-winning olives, nut mixes and brand new Pretzel Thins!