The Town That Knew Too Much: The Black Abbot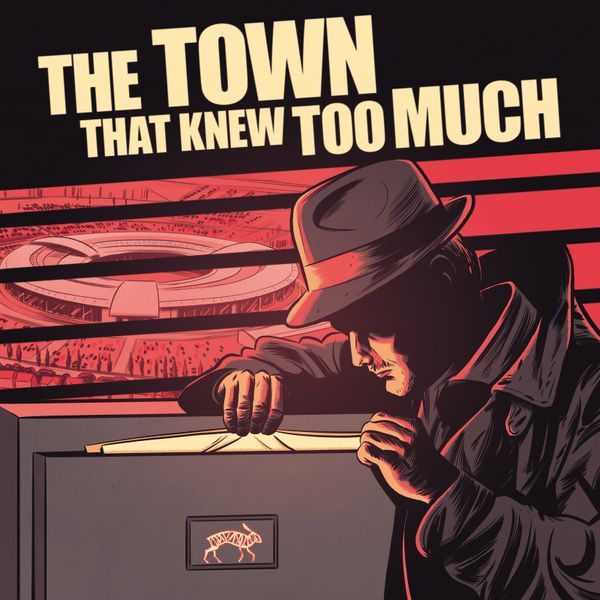 Where do the dead go when they die? Do we file them away in obituaries? Or celebrate them at a memorial service and slowly forget their day-to-day existence?
This is a story of death. It is a story of spirits lingering on. It is a story of how lives become stories and how stories define places. From the ghosts of Prestbury to the dead GCHQ mathematician Gareth Williams – via, of course, the singing mice of the Tailor of Gloucester – The Black Abbot is about the imprints we make on the world and how they outlive us.
Contributors to this episode:
Ian Jelf
,
Philip Ingram
,
Catherine Curzon
,
Colin Towns
,
Iggy Ostanin
.
This is the sixth episode of The Town That Knew Too Much, written, produced and presented by Nick Hilton.
The music is by George Jennings, based on The Planets by Gustav Holst. The entire score for the series is available to stream on Spotify.
This is the sixth part of a 7-part series available on all good podcast platforms. You can find out more about the show on Twitter, Instagram or Facebook – just go to @thetownpod – or visit
www.thetownpod.com
for episode notes and more information. If you've enjoyed the show, please go to your podcast provider and leave a rating and review.
The Town That Knew Too Much is a Podot podcast, for more information visit
podotpods.com
.