358: Five Minute Friday: Chemical Peels and Fall Feels!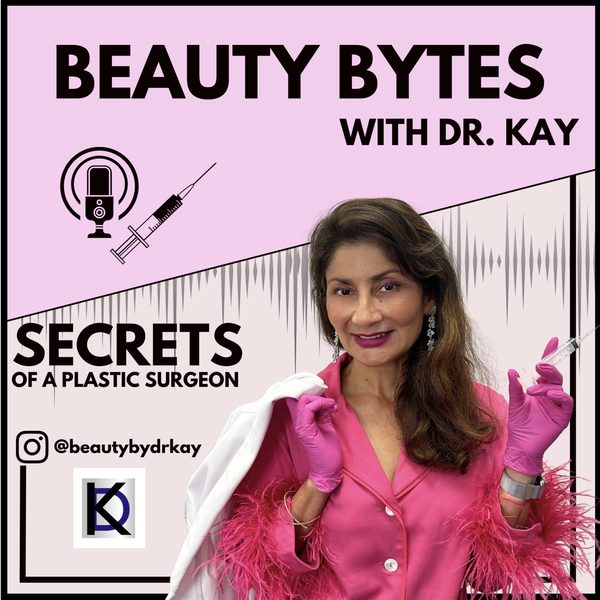 Hi loves, welcome to this week's Five Minute Friday!Chemical peels can revitalize your skin and give you a fresh start.There are 3 types of chemical peels, each created to give a different finish and effect. There's superficial, medium-depth, and deep peels. Can you guess which are the most penetrative or light? No need, I'll tell you right now! When your skin is in need of a peel, exfoliation, or pamper session, come see me! Our office staff and services are here to provide you with your dream skin, time and time again. Stay tuned for our upcoming blog post about chemical peels to learn more!
If you have a question or something you'd like covered on the podcast, send me a DM or email info@beautybydrkay.com and I'd be happy to respond!