Greatest Games: Koln 0 Nottm Forest 1, 1979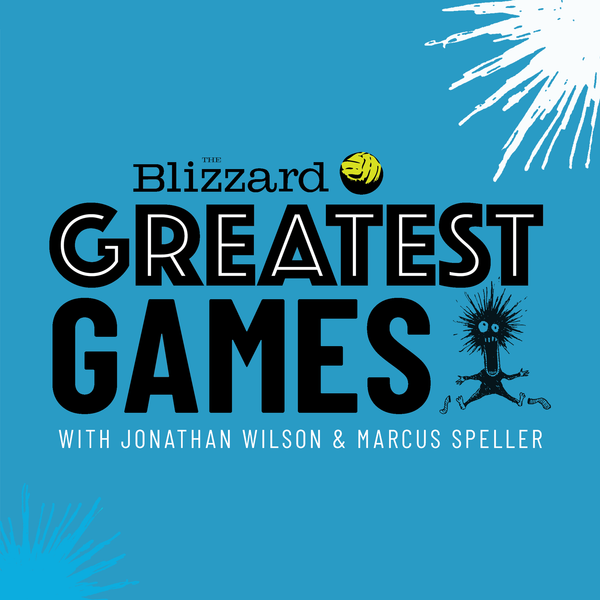 On this week's episode of Greatest Games, Nick Miller joins Jonathan Wilson and Marcus Speller to discuss the second leg of the 1978-79 European Cup semi-final between Koln and Brian Clough's Nottingham Forest.


About the panel:


Jonathan Wilson
founded The Blizzard in 2011 and is editor of the magazine. He's contributed to numerous publications including the Guardian and Sports Illustrated as well as having authored Behind the Curtain, Inverting the Pyramid, The Outsider, Angels with Dirty Faces and most recently The Names Heard Long Ago, among others.
Marcus Speller
is a host of the Football Ramble podcast as well as Answerable Questions with Questionable Answers. Marcus also regularly hosts our live Q&A events across the country alongside Jonathan.