Greatest Games: Oldham Athletic 3 Arsenal 1, 1989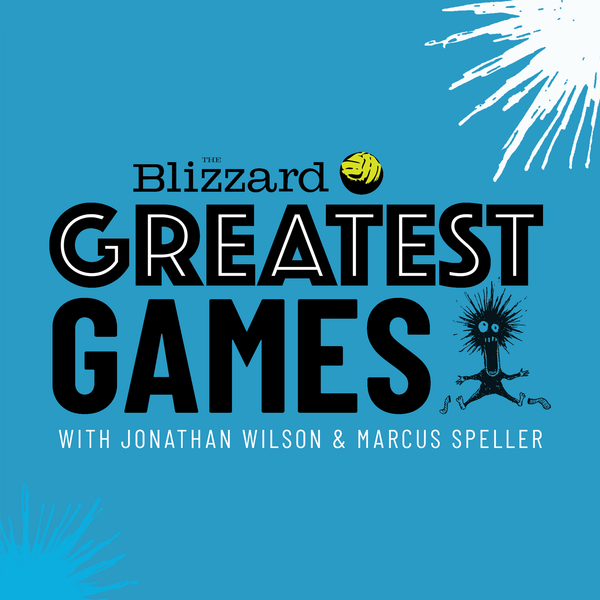 On today's Greatest Games, Jonathan Wilson and Marcus Speller are joined by Mike Keegan to remember a classic League Cup upset.

Joe Royle and Oldham Athletic's 'pinch-me season' saw the side reach the FA Cup Semi-Finals for only the 2nd time in their history, and the Final of the League Cup –  the club's first-ever appearance at Wembley. When Arsenal, the First Division champions, rocked up to Boundary Park they hadn't a clue what was about to hit them.

About the panel:


Jonathan Wilson
founded The Blizzard in 2011 and is editor of the magazine. He's contributed to numerous publications including the Guardian and Sports Illustrated as well as having authored Behind the Curtain, Inverting the Pyramid, The Outsider, Angels with Dirty Faces and most recently The Names Heard Long Ago, among others.
Marcus Speller
is a host of the Football Ramble podcast as well as Answerable Questions with Questionable Answers. Marcus also regularly hosts our live Q&A events across the country alongside Jonathan.
Mike Keegan
is the author of This Is How It Feels – An English Football Miracle, Sports News Correspondent and Sports Agenda Editor for MailSport.