Practise Progress, Not Perfection
Episode 149,
Sep 20, 2021, 12:00 AM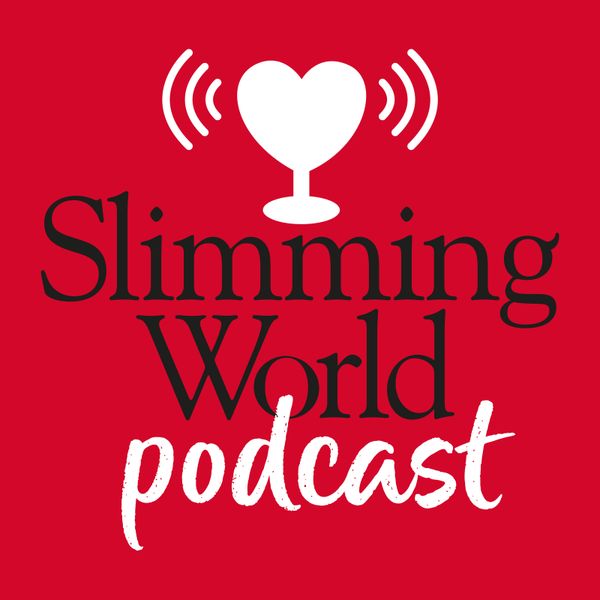 If you judge yourself by impossibly high standards, the disappointment if you don't achieve them can knock your confidence. Anna and Clare discuss how they're learning to let go of expecting everything to be perfect, and instead - practise nurturing great habits and behavioural changes that'll keep them on track for the long-term.

Presented by Clare Freeman and Anna Mangan. 
Produced by ASFB Productions. 
Slimming World Podcast is sponsored by Slimming World.
Please note: The info we share is based on our personal weight loss experiences. Always check with your consultant or a health professional when following a weight loss plan.