Hayden Speeth: 440.Kicks. Leader of the Shoe Game in Cleveland and Soon to Be All Over the World
Season 1, Episode 18,
Oct 01, 2021, 10:00 AM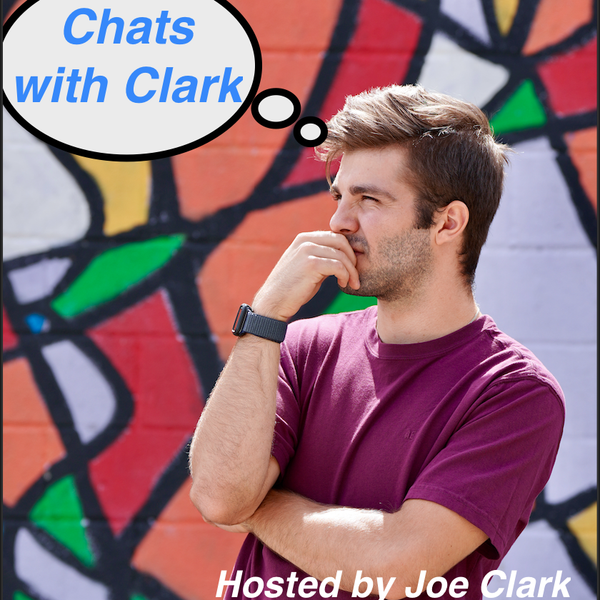 In this episode of the "Chats with Clark" Podcast, Hayden Speeth, joins the show to discuss his ventures as the starter of
440.Kicks
, a leader amongst the "shoe game" industry. Speeth, at just 20-years-old, has transformed his passion for shoes into a profitable, valuable, and charitable experience that IS 440.Kicks. Speeth is a Cleveland native that wanted to change his life narrative; being picked on for being a kid without high-end shoes motivated him to morph into a shoe juggernaut that moves, deals, and sells shoes all across the country at an immensely successful pace. Hayden's message is simple: be authentic, be passionate, and work like life may end tomorrow. Tune in to find out why 400.Kicks is such a raging success.
Thanks for checking out this episode of "Chats with Clark"! If there is any content that YOU would like to see, email me your question, thoughts, or ideas to hear them discussed, or book your interview today:
chatswithclark@gmail.com
!