48. On the Renegade Run
Episode 48,
Oct 06, 2021, 09:00 AM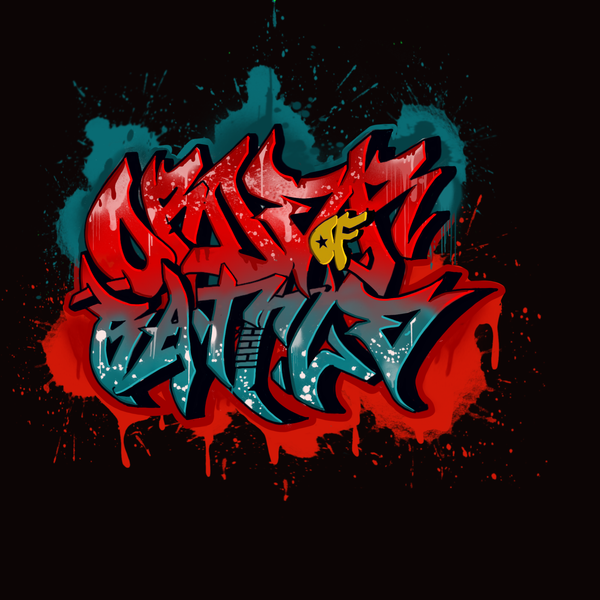 gijoe gi joe #gijoe
NEW PODCAST EPISODE!
The Order of Battle Podcast episode 48 is here!
This is the second sit down of the boys with GIJoe Renegades, the 2010 cartoon series. This series is A-Team-esque as a group of renegade soldiers are on the run from their own military and government as they try to uncover the truth about a globalized, multibillion dollar corporation … Cobra. 
This time Joel, Jason, and A watched episodes 4-7: Dreadnoks Rising, The Package, and Return of the Arashikage pts 1 and 2. They discuss each episode, the highs and lows, as well as the related figure line. 
Here's the Episode:
Email: orderofbattlepod@gmail.com
Twitter: @orderofbattlepd
Instagram: @orderofbattlepod
#gijoe