Intro: Drawing Blood
Season 1, Episode 1,
Oct 29, 2021, 03:49 PM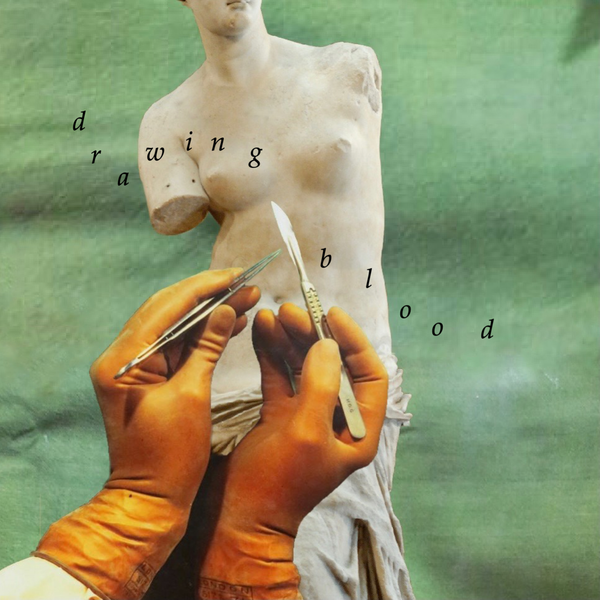 Emma and Christy introduce 'Drawing Blood', a podcast about art, science, and the macabre.
'Drawing Blood' was made possible by funding from the Experimental Humanities Collaborative Network. Follow our Twitter
@drawingblood_
or visit our website at
https://drawingbloodpod.wordpress.com/
.
Audio postproduction by Sias Merkling.
'Drawing Blood' cover art © Emma Merkling.