Human Remains in Museum Collections, Care, and Contemporary Art
Season 1, Episode 6,
May 27, 2022, 12:39 PM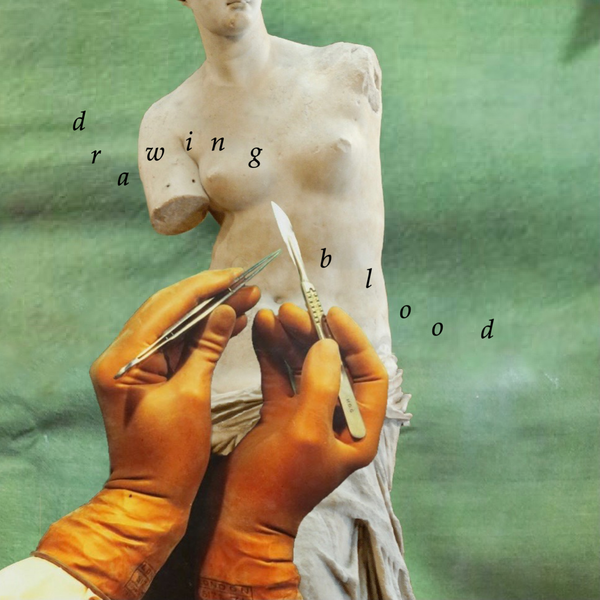 Emma and Christy look at the ethics, politics, and practice of displaying human remains — from museum collections of mummies to photographs of dead bodies. We talk bog bodies, the rights of the dead, dry vs. 'wet' specimens, Free Renty, consent, repatriation, museums' imperial histories, burdens of care, and how recent art — from Andres Serrano to Gala Porras-Kim — might exacerbate or enact solutions to these issues.
CLICK HERE TO VIEW THE IMAGES WE DISCUSS
, as well as complete show notes, references, and suggestions for further reading. PLEASE NOTE: we have elected not to include Serrano's photographs in this carousel because they contain content viewers may find especially upsetting. To view these images, click the image link beside his name below.
OBJECTS DISCUSSED:
Gala Porras-Kim,
Sunrise for 5th-Dynasty Sarcophagus from Giza at the British Museum
(2022)
Photographs from the
'Life Before Death' exhibition
by Walter Schels at the Wellcome Collection (2008)
Andres Serrano,
The Morgue
(select works) (1992) [GRAPHIC CONTENT WARNING]
Louis Agassiz,
Renty, An African Slave
(1850)
Head of
Tollund Man, a bog body
(from c. 375–210 BC)
Gala Porras-Kim,
Sights Beyond the Grave
(2022)
Gala Porras-Kim,
A Terminal Escape from the Place that Binds Us
(2021)
Gala Porras-Kim,
Mould Extraction
(2022):
view one
and
view two
CREDITS:
'Drawing Blood' was made possible with funding from the Experimental Humanities Collaborative Network.
Follow our Twitter
@drawingblood_
Audio postproduction by Sias Merkling
'Drawing Blood' cover art © Emma Merkling
All audio and content © Emma Merkling and Christy Slobogin
Intro music: 'There Will Be Blood' by Kim Petras, © BunHead Records 2019. We're still trying to get hold of permissions for this song – Kim Petras text us back!!