Dave Martin: Why Mental Health is Crucial to Overall Health but Often Overlooked
Season 1, Episode 21,
Dec 03, 2021, 11:00 AM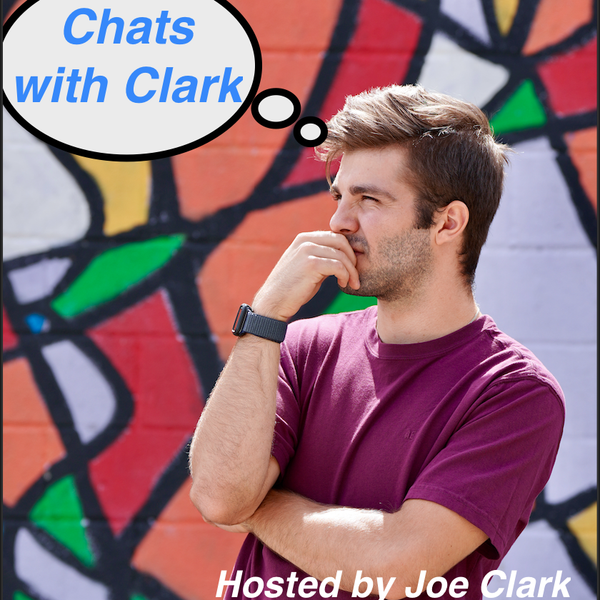 In this episode on the "Chats with Clark" Podcast, special guest Dave Martin joins the show to discuss his passion for studying mental health. Mental health is one of the many aspects of our overall health, Martin contends, but it is one of the aspects that is most neglected! For Martin, a sophomore in college that is studying psychology, learning about the brain and how it functions enables him to better his mental health, while helping others to do the same. Tune in to find out how you can stay healthy mentally and anything else that you may gain from his wisdom and stories!

Thanks for checking out this episode of "Chats with Clark"! If there is any content that YOU would like to see, or if you would like to set up an interview time, email me your question, thoughts, or ideas to hear them discussed: chatswithclark@gmail.com!