Latest Snow News from the Alps (05 Dec 21)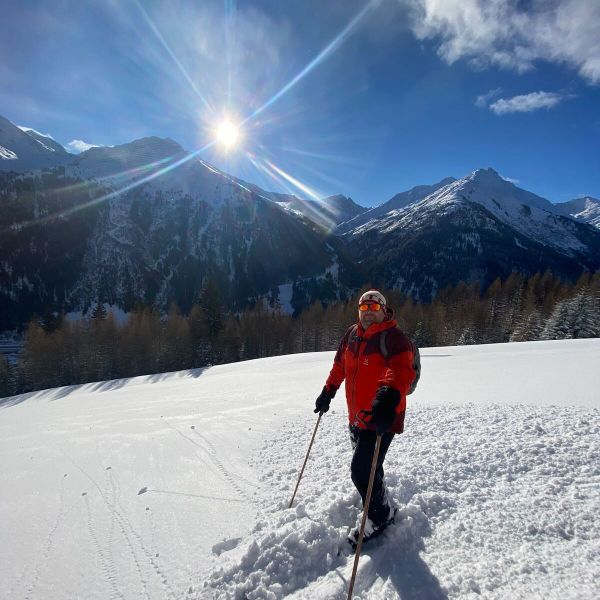 We had so many snow reports for this week's podcast, rather than edit them down, we thought we'd release them as a one-off special. 


We cover six resorts in four countries – so it's time to get excited and hear about the great conditions out in the Alps right now.

SHOW NOTES


We release regular episodes every two weeks, covering all aspects of the world of skiing and snowboarding, from resorts to racing, Ski Sunday to slush.