What Is Disrupting Our Tech Talent To Join The Great Resignation - With Guy Day
Season 1, Episode 3,
Jan 24, 2022, 07:19 PM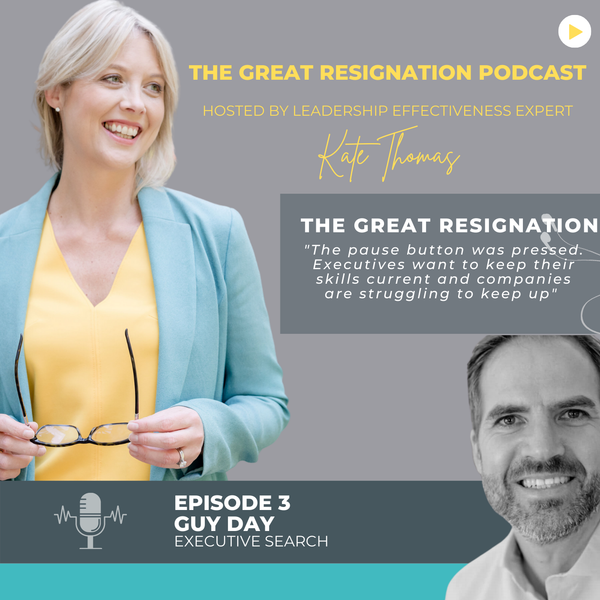 "The pause button was pressed. Executives want to keep their skills current and companies are struggling to keep up"
Episode 3 - Executive Search Expert - Guy Day
What Is Disrupting Our Top Tech Talent To Join The Great Resignation?
In the world of digital and tech the impact of the Great Resignation is starting to gain traction. Individuals are questioning their roles, their decision making influence, and if they are well placed within organisations that are at the cutting edge of technology.
These driving factors are influencing candidates to look outside of their organisations to see where they now fit in this next chapter of their career. From a company perspective its time for organisations to look carefully at their talent management strategies and see if they will meet the challenge of the great resignation in 2022.
In this episode of the new
NewlandRock
podcast series, I interview Executive Search consultant
Guy Day
from
BartonRock Executive Search
to hear his opinion on what factors he thinks is fuelling this Great Resignation and what advice he has for organisations looking to mitigate against this disruptive trend impacting their top talent.
www.newlandrock.com
www.bartonrock.com