How To Choose Your Dream Target Weight
Episode 169,
Mar 07, 2022, 01:00 AM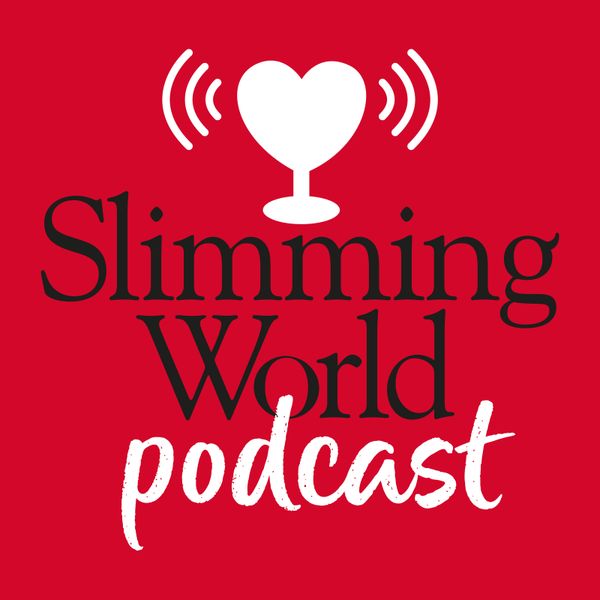 How are you choosing which target weight is right for you? Is it down to your BMI? To how you feel in a pair of jeans? Or a random number and expectation you've plucked from thin air or social media? In this episode, Anna and Clare look at the benefits of going for the weight loss you'd really love, and settling on a target - or few! - that are personal to you, your lifestyle and your body.

Presented by Clare Freeman and Anna Mangan. 
Produced by ASFB Productions. 
Slimming World Podcast is sponsored by Slimming World.
Please note: The info we share is based on our personal weight loss experiences. Always check with your consultant or a health professional when following a weight loss plan.