90: Skiing in Turkey, Paralympian Millie Knight & How to Choose Ski Boots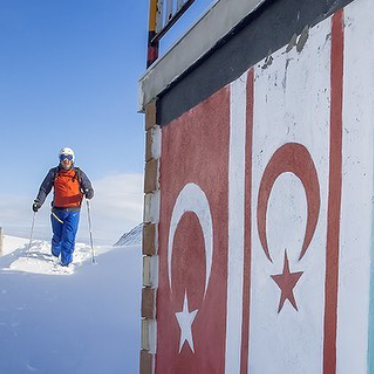 In Episode 90 we discuss skiing in Turkey, the Beijing 2022 Paralympics, taking the train to Austria and how to choose your rental ski boots.

Iain was joined 'live' by regular guest Mike Richards, Katie Crowe from Battleface Travel Insurance and Al Morgan from SkiKitInfo and 'down the line' by Paralympian Millie Knight and Yvonne Rosenstatter from Salzburgerland.


SHOW NOTES


 
Reviews


Nick D: "Great work, best ski podcast"
 
I also enjoy all feedback about the show, so please do email. You can follow me @skipedia and the podcast @theskipodcast.