Attitude of Gratitude
Episode 170,
Mar 21, 2022, 01:00 AM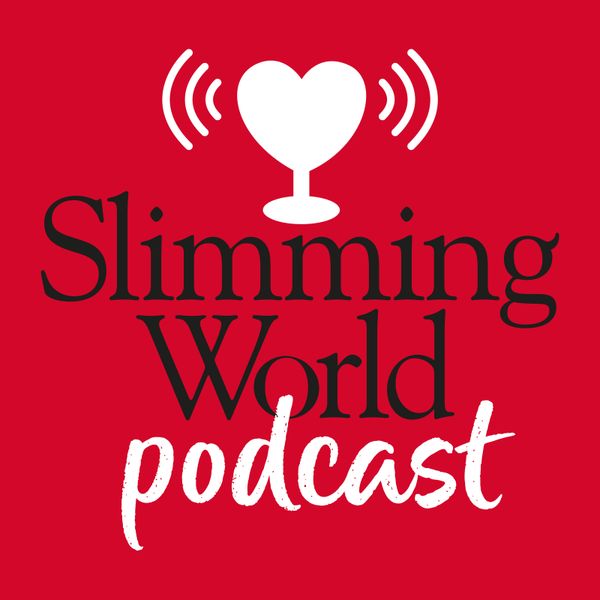 "We have the power to do whatever we set our minds to..." these are the wise words of Margaret Miles-Bramwell, Slimming World's founder and chairman. This quote is taken from an article she wrote in the Slimming World magazine almost 20 years ago - yet the words still hold true. 
Anna and Clare reflect on Margaret's post and consider just how much of an impact a positive mindset has when it comes to helping us lose weight.

Presented by Clare Freeman and Anna Mangan. 
Produced by ASFB Productions. 
Slimming World Podcast is sponsored by Slimming World.
Please note: The info we share is based on our personal weight loss experiences. Always check with your consultant or a health professional when following a weight loss plan.