Nationalism, Folk Horror, and the Ecopolitics of 'Midsommar'
Season 1, Episode 4,
Mar 18, 2022, 03:24 PM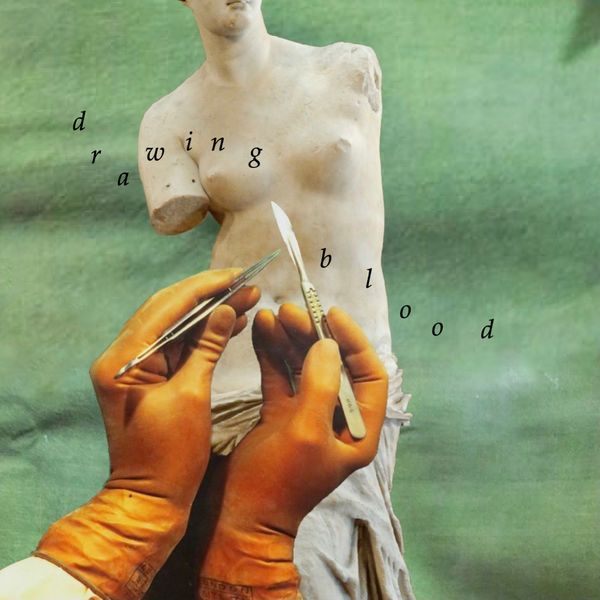 Emma and Christy look at Ari Aster's 2019 folk horror film
Midsommar
and talk environmentalism, nationalism, community, grief, horror (obviously), folk art, facial transplants, whiteness, screaming, and IKEA.
CLICK HERE TO VIEW THE IMAGES WE DISCUSS
, as well as complete show notes, references, and suggestions for further reading.
IMAGES DISCUSSED:
The camera turns upside down as the Americans enter Hälsingland
Part of the
Ättestupa ritual
(and
the fall off the cliff
)
The Hårga
in their white clothing
The painting at the beginning of Midsommar
Dani as May Queen
(and the famous 'frown')
Christian sewn into the bear suit
Dani running and choking in front of the burning building
Dani during the maypole dance
Grass growing from
Dani's hands
and
feet
Josh's foot sticking out of the ground
Stig Lindberg,
Melodie
(1947)
Francis Bacon,
Study after Velázquez's Portrait of Pope Innocent X
(1953)
The face-smashing part of the Ättestupa ritual
Facial difference: the Hårga's inbred oracle
A member of the Hårga wearing Mark's face
The yellow and blue A-frame building
(IKEA vibes)
CREDITS:
'Drawing Blood' was made possible with funding from the Experimental Humanities Collaborative Network.
Follow our Twitter
@drawingblood_
Audio postproduction by Sias Merkling
'Drawing Blood' cover art
©
Emma Merkling
All audio and content
©
Emma Merkling and Christy Slobogin
Intro music: 'There Will Be Blood' by Kim Petras,
©
BunHead Records 2019. We're still trying to get hold of permissions for this song – Kim Petras text us back!!