A Personalised Plan: By You, For You!
Episode 171,
Apr 04, 2022, 12:46 AM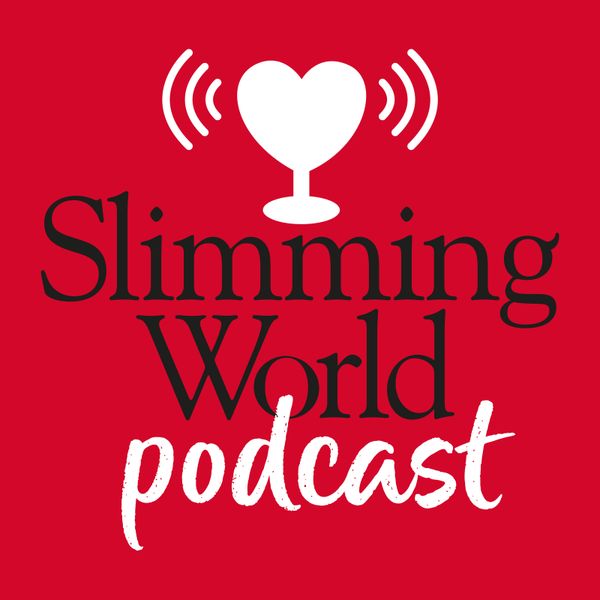 Food Optimising is a personalised solution, not a prescription! Whether you're vegan, lactose intolerant, a non-drinker or all the things in between - Anna and Clare hear how Slimming World members tailor the Food Optimising plan to work for their families, their lifestyles and their taste buds.



Presented by Clare Freeman and Anna Mangan. 
Produced by ASFB Productions. 
Slimming World Podcast is sponsored by Slimming World.
Please note: The info we share is based on our personal weight loss experiences. Always check with your consultant or a health professional when following a weight loss plan.