"Full of rage and inner anger"
Episode 12,
Apr 27, 2022, 12:49 PM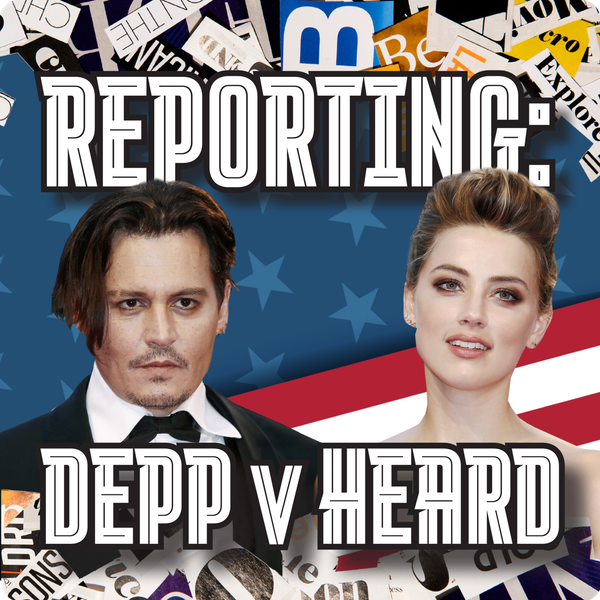 It's day two week three of Depp v Heard and Nick has the latest for you from a very rainy Virginia. 
Today we had 3 witnesses in court; Tara Roberts - Depp's island estate manager who recalled tales of a passed out Johnny Depp and arguments between the couple, Dr Shannon Curry - a forensic psychologist hired by Johnny Depp who gave a rather damning diagnosis of Amber Heard's mental state, and finally Officer Saenz of the LA PD - she responded to a call at Depp's residence after an argument between the couple but reported she saw no signs of injury on Heard.
Nick also met the fans who wait to catch a glimpse of Depp as he leaves court each day hoping to get a signature or photo, and asked whether they thought the court case was worth it for Johnny.
We'll be back tomorrow with another round up the day's events.