Beautiful Life with Judy Torres: Season 3 Edition 4 - What You See, is What You Get!
Season 3, Episode 4,
Apr 28, 2022, 10:48 PM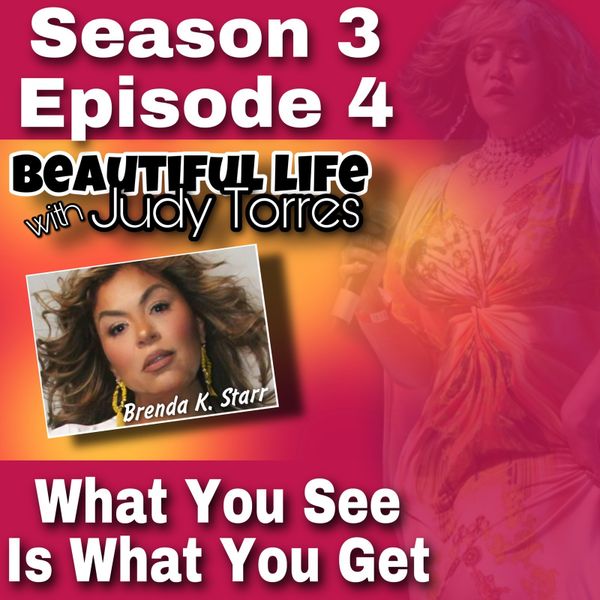 On this episode, chats with her friend and fellow performer, the one and only Brenda K. Starr!  They discuss reinventing yourself in the agist music business, how to remain visible and relevant while growing older, and her new single Quedate.  Plus Brenda's husband, Chris Petrone,  joins in and they discuss how they've been able to keep such a strong marriage, what it takes to be married to a celebrity and much more!  Want to know how she remains fierce, protecting her name, reputation and family?  Check it out!