OCD & Thinking Presently ft. Emily & Lindsay
Season 4, Episode 6,
Aug 01, 2022, 02:35 PM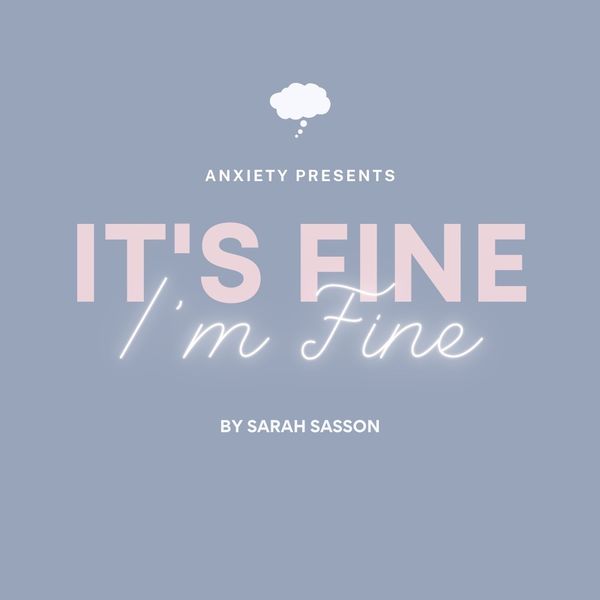 After a few-week gap, Sarah is back with a brand new episode. This week, Sarah is joined by Emily and Lindsay, who began their own jewelry company called Presently. The idea behind their jewelry is to provide CBT-based messages to serve as gentle reminders to help with anxiety and mental health throughout your day.
Lindsay and Emily speak about their own experiences with mental health; specifically, their experiences with OCD. There is so much more to OCD than what the general public thinks, and this episode is extremely important in raising awareness for the different forms of OCD and what it could look like.
You can order jewelry
right here
on their website!
As a reminder, this episode is sponsored by BetterHelp. If you're looking for professional therapy, BetterHelp offers online counseling. There are thousands of professionals, and you could start speaking to someone in under 48 hours. Go to
BetterHelp.com/ITSFINE
for 10% off your first month of service!