Roger and Josh and After Action Report vol 2
Episode 64,
May 18, 2022, 09:00 AM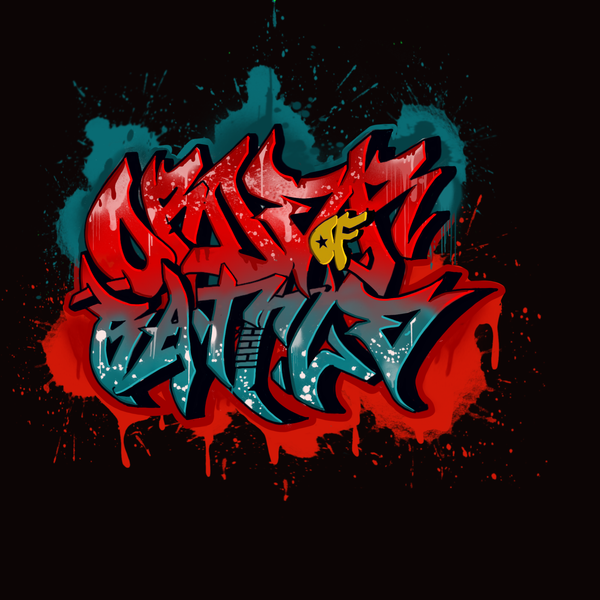 gijoe gi joe #gijoe
Order of Battle Podcast episode 64
Roger Taft and Josh Eggebeen joined us again to talk about the new After Action Report book. Their second volume of the most comprehensive comic book collectors reference is about to Kickstarter! 
We talk about volume one, volume two, how the Joe Community is on fire these days, comics in general and their launch weekend tabling at MegaCon in Orlando, Florida. This is a book series you do not want to miss. Even if you have other comic guides, you've never seen one as comprehensive and detailed as this. 
Volume two covers the Image/Devil's Due era as well as Dreamwave, GIJoe Collectors Club magazines/comics, and more. Interviews with several of the creators and even a look into Larry's disavowed GIJoe comics. 
The campaign runs 19 May until after JoeFest. The books are 35$ plus shipping. Get involved and back a trusted and incredible comic book reference guide that you can't find anywhere else!
Email: orderofbattlepod@gmail.com
Twitter: @orderofbattlepd
Instagram: @orderofbattlepod
#gijoe