146 - 4 Keys to Financial Independence
Episode 146,
Sep 23, 2021, 07:30 PM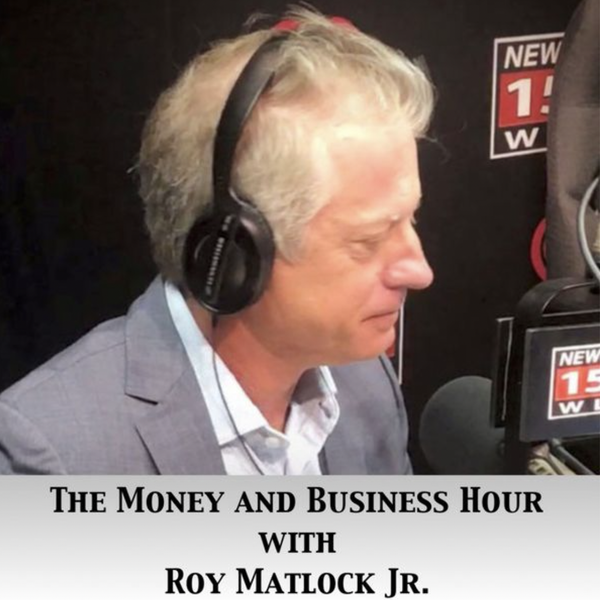 At The Money and Business Hour, Roy Matlock Jr. has a passion to educate listeners with proven advice on how to navigate investing, saving, choosing the right insurance, and debt. In this episode, Roy will take you on the financial defense and offense, and equip you with the 4 keys to financial independence. Tune in to avoid decisions that could create financial disaster, and learn the secrets to financial success.