30. The Disappearance of Macin Smith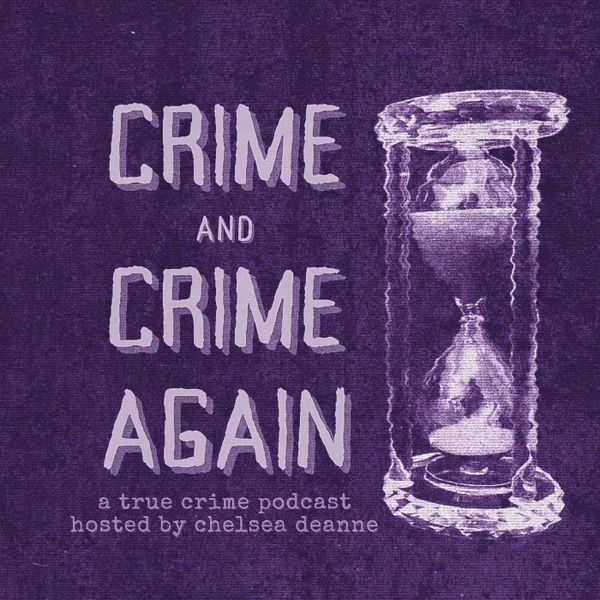 Content Warning: This episode discusses sensitive topics such as depression and suicidal ideation.
On September 1st, 2015, 17-year-old Macin Smith left his home in St. George, Utah around 7:40am, presumably to go to school. But Macin never arrived at school that day. He left behind all of his belongings, including his phone and wallet.
After struggling with depression for several years, Macin's disappearance left his parents worried about his wellbeing. Multiple sightings were reported in the first few months after he disappeared, but there have never been any confirmed sightings of Macin.
Now, almost seven years after he vanished, still no trace of Macin Smith has ever been found.
Help Find Macin Smith Facebook:
https://www.facebook.com/groups/macinsarmy/
_________________________
Patreon
Request a Case
YouTube Channel
Goodpods: Leave a review!
Podchaser: Leave a review!
Music:
"Poisoned Rose"
by Aakash Gandhi
_________________________
Sources:
• "The Silent Son." Disappeared. Season 8, Episode 2. 2017 April 2.
https://www.imdb.com/title/tt6739810/
•
https://www.abc4.com/news/missing-in-utah/missing-in-utah-wheres-macin/
•
https://www.abc4.com/news/st-george-mother-shares-message-of-healing-on-5-year-anniversary-of-teen-sons-disappearance/amp/
•
https://www.abc4.com/news/memory-bench-created-in-honor-of-missing-macin-smith/
•
https://gephardtdaily.com/local/macin-smiths-uncle-shares-new-insights-into-nephews-disappearance-offers-hope-for-others/
•
https://www.google.com/amp/s/amp.thespectrum.com/amp/371974001
•
https://www.deseret.com/2019/5/16/20673506/police-focused-missing-utah-teen-case-on-parents
•
https://gephardtdaily.com/local/divorce-despair-and-a-familys-need-to-move-on-leads-to-final-search-for-macin-smith/
•
https://www.thespectrum.com/story/news/2017/06/17/macin-smith-unsolved-missing-person-case/396718001/